Hotels Nearby Natural Health Innovations
The difference in "life " and "quality of life".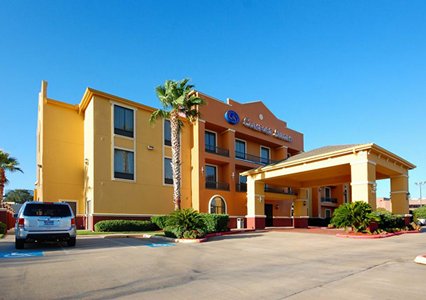 Westchase Comfort
Westchase Comfort
Houston, TX 77055
Hours: 10am-6pm
Monday-Friday
And on the banks, on both sides of the river, there will grow all kinds of trees for food. Their leaves will not wither, nor their fruit fail, but they will bear fresh fruit every month, because the water for them flows from the sanctuary. Their fruit will be for food, and their leaves for healing."