Natural Skincare Cosmetics: Natural Health Innovations
The difference in "life " and "quality of life".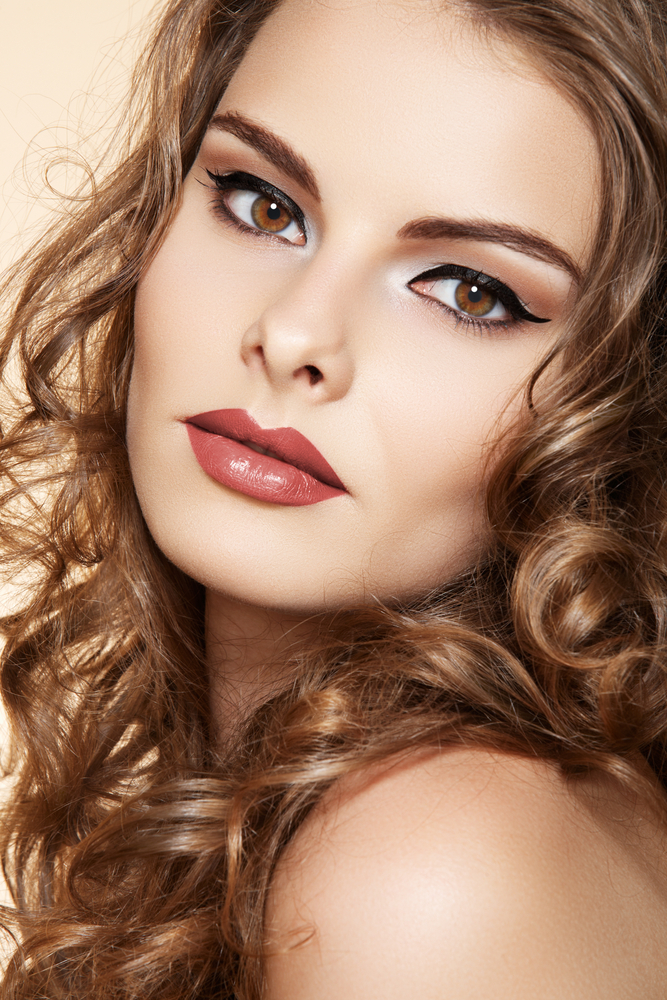 Click here for Chemical-Free Non-Toxic Skincare
At Natural Health Innovations we strive to assist the whole body in it's total healing capacity.
According to the nonprofit Environmental Working Group (EWG): "89% of 10,500 ingredients used in personal care products have not been evaluated for
safety
".
An EWG survey found that:
25% of women use 15 personal care products a day.
The average adult uses 9 products a day, with 126 unique chemicals.
One of every 13 women are exposed to identified or likely human carcinogens every day through their personal care products.
We attended the Cancer Control Society Conference in California in 1995 where they discussed the dangers of phenyldialamine in hair color and it's association with cancer. That was 15 years ago!
Long Term Hazard
Few personal care ingredients create an immediate, extreme health risk. The problem lies in the daily, long-term contact with multiple, potentially harmful ingredients.
Toxins Sink In
What do you think your body is absorbing? Plenty! If you think of the patches that are used such as nicotine and estrogen that are very effective at penetrating the skin right into the bloodstream below then you have a good idea of what you are absorbing. So if you use skincare with chemicals, you can understand the importance of this phenomenon. Some manufacturers add "penetration enhancers" to skin care products. This greatly increases the rate of absorption of the other ingredients. This provides an avenue for toxic chemicals to enter "faster and deeper into the skin to the blood vessels below" (EWG) and even into the matrix.
The European Union has banned 450 chemicals for use in skin care products that are sold in Europe. These are considered either unsafe or their safety is questionable. Yet the United States allows many of these same ingredients.
It is better to err on the side of caution.
Natural Health Innovations is now offering a FABULOUS skincare line that is non-toxic/chemical-free. It has been a journey trying to find great products that work better than any of the natural products we have encountered. These products are organic, raw, and eatible. This goes hand-in-hand with the concept that we should feed our skin and bodies, for health and vibrance.
To shop for the finest non-toxic/chemical-free skincare products that we could find just click on any of the banners below.
Click Here for Non-Toxic Skincare
Click Here for Non-Toxic Skincare


Houston, TX 77055
Hours: 10am-6pm
Monday-Friday
Natural Health Innovations incorporates a belief in Christ in all its work to provide a complete environment for health and wellness. You can learn more about our faith and the role of Christ in the Five Levels Of Healing"
Ezekiel 47:12
And on the banks, on both sides of the river, there will grow all kinds of trees for food. Their leaves will not wither, nor their fruit fail, but they will bear fresh fruit every month, because the water for them flows from the sanctuary. Their fruit will be for food, and their leaves for healing."